{DIARY_CALENDAR}C
---
---
A Message from the Class Teacher, Mrs Chick
Class 1
2018-19 Term 5
Hello and welcome to Class 1!
This page outlines what we will be learning about this term: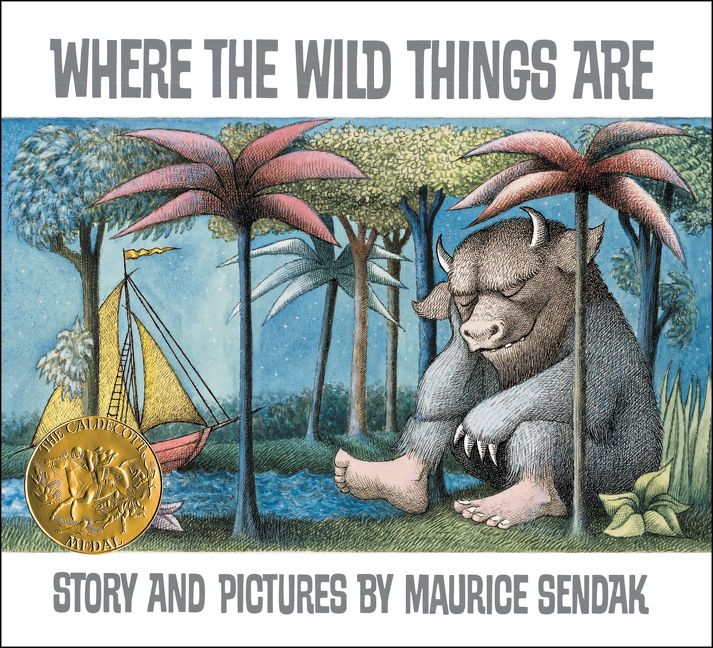 English: We will be using stories to inspire our writing, in particular we will be using Where the Wild Things Are to write character descriptions and create fantasy settings; The Jolly
Postman to write letters and diary entries; Rumble in the Jungle to write poems; The Rainbow Fish to write stories and poems.
Maths: We will be adding and subtracting 1 and 2 digit numbers and solving missing number calculations e.g. 5 + ? = 9. We will continue to recap reading and writing numbers in numerals and words and will also continue to practise counting in 2s, 5s and 10s. We will reinforce telling the time to the hour and half past.
RE: We will be learning 'Who is Jewish and what do they believe?'. We will learn some of the ways that Jewish people remember God and make links between Jewish teachings and how Jewish people live.
Topic: Our topic this term is 'All about me'. We will start by learning about homes and houses around the world, discuss what makes a good house and create models of houses. We will then learn about our local area and what's around us.
Science: We will be learning about the weather as we observe shadows, rainfall, wind and temperature. We will look at and create our own weather forecasts. We will use what we've learnt about weather to compare different seasons.
Class 1's week ahead sheet will be sent home on Fridays with details of what we will be learning about the following week.
Please feel free to find me on the playground or arrange a meeting if you have any questions.
Thank you for all your help and support,
Mrs Chick